WELCOME TO THE RED KNIGHTS
PA15 WEBSITE
The Red Knights Motorcycle Club is an organization composed exclusively of Firefighters with International Affiliation dedicated to promoting motorcycle safety and fellowship among firefighters who ride motorcycles. We sponsor various activities throughout the riding season, as well as the non-riding season, such as "Poker Runs," dinner rides, tour rides, family and combined chapter picnics, as well as participating in other motorcycle club activities and fund raising events.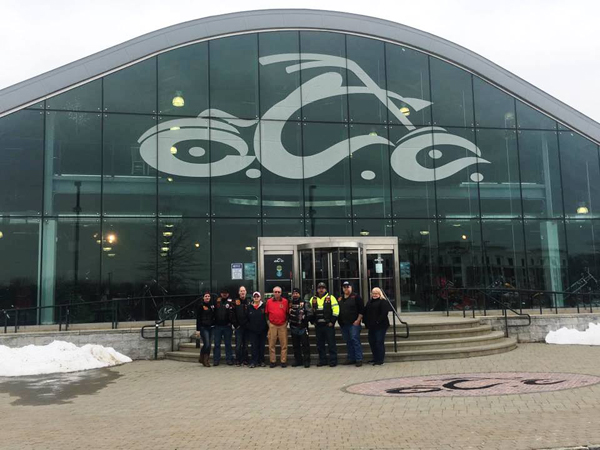 Membership is open to ALL firefighters, ACTIVE or RETIRED, who have access to a motorcycle and hold a current valid motorcycle license. Spouses, members' children, and significant others are also welcome as Red Knights Social Members.
In our Chapter, we have representatives from Fire Departments in and around Dauphin County. We meet the first Sunday of every month at various fire stations in the area.